The Wild Side of Life was voted Food & Drink Awards best foraging course education provider (England South) and our courses feature in the BBC Countryfile Magazine Top 10 and the Sunday Telegraph Top 5 UK Foraging Courses.
Our courses and events take place in the beautiful woods and meadows of Wiltshire, the Chilterns hills and the New Forest, as well as a Forager's Retreat in North Devon and occasional events in the wilds of Ireland. We run a variety of herbal medicine events, practical woodland workshops and each year host the UK & Ireland Medicinal Mushrooms Conference in November (Wiltshire & Dublin), now in its 6th year!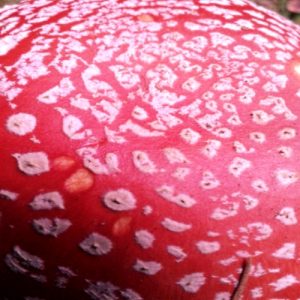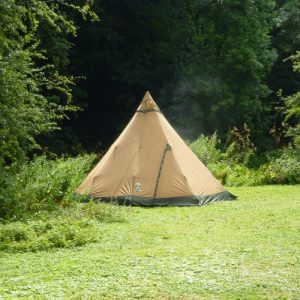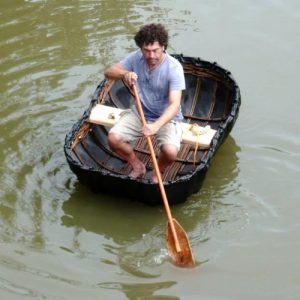 Click on the individual courses to find out about the ones that are running over the coming months, or use the calendar to navigate through them in date order. We vary the selection of courses that we run each year (there's only so much time), so keep popping back to see what we are up to! In 2021 we will be offering a Field Medicine & Survival Camp for the first time in August, and pushing the limits of wild food collecting by running days in both January and December!
Courses can be paid for by direct bank transfer (preferred), or by PayPal or cheque on request.
Gift vouchers are available to cover the cost of ALL courses, again by request.
For ALL course enquiries, including making bookings and payments, contact Fred@thewildsideoflife.co.uk
For B&B accommodation in the Avebury, Wiltshire area, try the B&Bs on our resources page.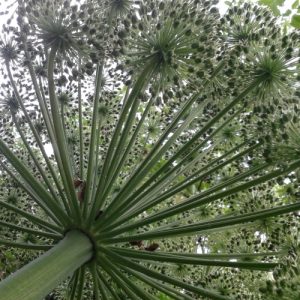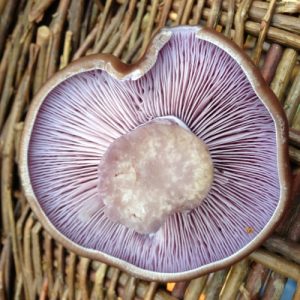 WE HOPE YOU ENJOY SPENDING YOUR TIME WITH US AS MUCH AS WE WILL ENJOY SPENDING IT WITH YOU!