STUDENT LOGINS
Thank you for joining our private members' club or choosing one of our courses.
If additional content is included with your package, all you need to do is click on the link below and enter the password that you were given in your welcome email.
Be careful to type the password in correctly!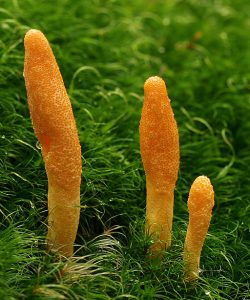 Broad Spectrum Double Extracts – including a 1 day workshop with Professor Robert Rogers