A botanical history with a hint of the macabre…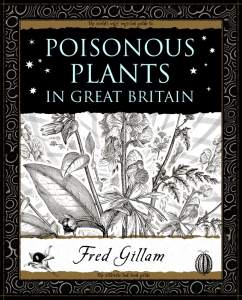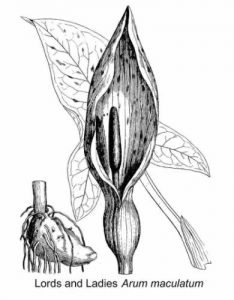 64 pages brimming with facts and folklore about poisonous plants. Actual accounts of poisoning are included are given along side detailed descriptions of the plants and their historical uses. There is also a table of which plants are harmful to farm animals and pets.
The book is illustrated throughout with botanically accurate fine art engravings, crisply reproduced on quality paper.
---
What people have to say about the book…
"Comprehensive…Highly Recommended"
Michael Howard, The Cauldron
"A useful and informative guide – I will not look at plants the same again!"
"Just right to take out and explore"
from Amazon.co.uk
"A useful little book, beautifully illustrated…
A must for anyone who is interested in nature."
from WHSmith.co.uk
---
CURRENTLY OUT OF STOCK – SORRY!!