NOT AVAILABLE FOR 2021
(Check next year)
On this one day course you will learn to make two simple willow baskets – a tension tray basket and a Swedish fruit basket, and also learn a little about growing your own willow and what the different varieties are suited for.
The day will begin with a tour of the fabulous willow labyrinth in Barton Farm Country Park, and after a round of tea/coffee and biscuits we will set to basket weaving. You will learn some of the simple techniques that can be used to create a variety of useful baskets and other items.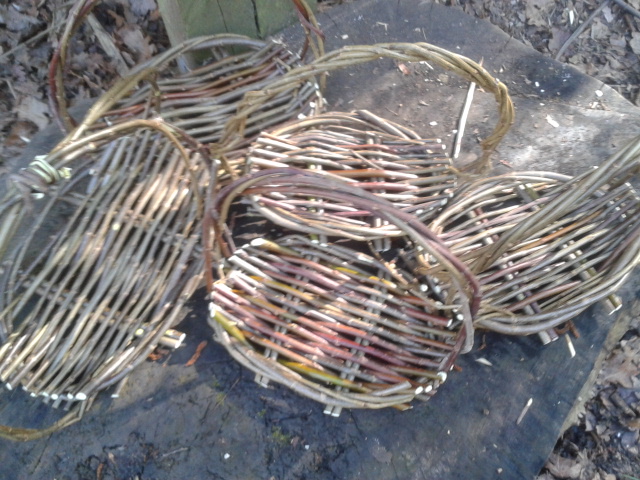 This is a beginner's course but you will nevertheless have the opportunity to make and take home two useful baskets, and some skills and knowledge that will enable you to make more.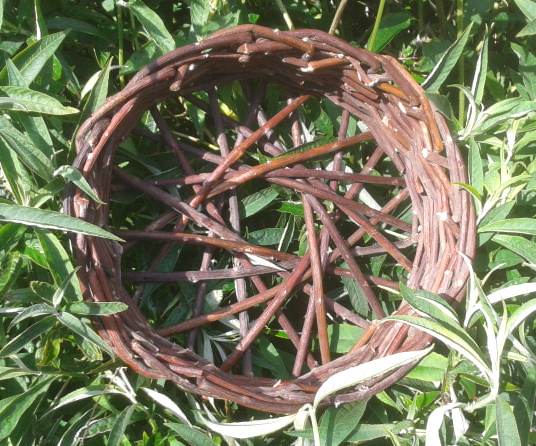 All materials included in the course price.
Cost: £75 per person
Date:
Time: 10AM until 4.30PM
Location: Barton Farm Country Park, Bradford on Avon, Wiltshire
Please contact Fred@thewildsideoflife.co.uk for booking enquiries